Chishty Dargah Ajmer Ziyarat
Ziyarat is a pilgrimage associated with the holy shrine of KHWAJA GHARIB NAWAZ (R.A.), his companions, or other venerated figures in AJMER history, such as Sufi saints.Muslims use the word ziyarat for both the hajj pilgrimage to Mecca and pilgrimages to other sites. Such sites are called Ziyaratgaah.The exact meaning of the term, or related terms, in other Muslim-majority countries is not clear.The lesser pilgrimages are not required of Muslims; only the Hajj is required. However, the lesser pilgrimages have often been the only pilgrimage available to many Muslims. Some Muslims believe that if they cannot do the Hajj, a ziyarat to a celebrated shrine can substitute for the Hajj. Hence local ziyarat is sometimes called the poor man's Hajj
i.e. ziayart to KHWAJA GHARIB NAWAZ (R.A.) "Ziyarat" comes from the arabic word "zur" meaning "to visit". The word is actually pronounced "ziyarah" with a silent 't' at the end but as Arabic is not the first language of most Muslims, the word is commonly pronounced "ziyarat" rather than "ziyarah". It can also be transliterated from Arabic as "ziarah"
Moallim Hazrat Khwaja Syed Moinuddin Hasan Chishty(R.A.)
Khas Gaddi-Nashin
HAJI Shah Syed Shah Nawaz Chishty
S/O HAJI Peer Syed Hasan Chishty
CHISHTY MANZIL (ZIA HOUSE)
P.O.BOX 109,DARGAH AJMER SHARIF(INDIA)
Email :syedshahnawazchishty00@yahoo.com
IF YOU NEED ANY SPIRITUAL HELP CONTACT ON THESE Nos.:
0091- 09829270093 , 09928237078
+91-9772110786
0091+0145-2431621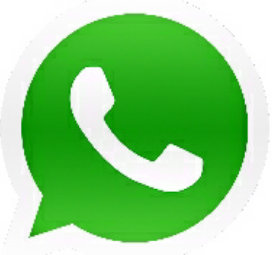 +919829270093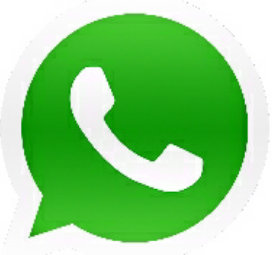 +919829270093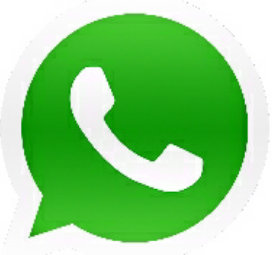 +919829270093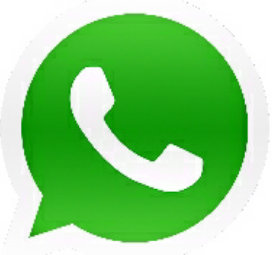 +919829270093