This website is dedicated to My Master Hazrat Khwaja Moinuddin Hasan Chishty R.A &
My Grandfather Haji Peer Syed Ghulam Chishty and My Father haji Peer Syed Hasan Chishty
                                                                    ........haji Shah Syed Shah Nawaz Chishty
Assalam-0-Alaikum
Dear Devotees of Hazrat Mohammed (S.A.W) and Huzoor Gharib Nawaz (R.A.)
My heartiest salam and prayers with my best wishes to you all I am a prayee syed (Khadim) of Darbar Huzoor Gharib Nawaz (R.A.). I pray for all the devotees that may Allah Paak kept them alwavs away from the troubles and hard ships beside these the holy rays from Gharib Nawaz (RA.) may remain upon them for ever.
Ameen
I know some person sends you letter at the name of darbar sharif I am the oldest syed Khadim of Darbar Sharif and I have not given permission to any other person to collect the amount of Nazrana my Post Box No. 109 please note it, It is the main post box no. Darbar Sharif so please do not think about any other post box no. if vou send any nazrana for darbar sharif please send it only on my address. Amount of Nazrana which you are sending for darbar sharif I am getting not any amount of Nazrana so please kindly contact me by phone. When you find this letter because your hearty donations are going in wrong hands. It is not be utilised in Darbar-e-Khawaja. We have the blood relation with Huzoor Gharib N awaz (RA.) and we manage the all social work for human belief and butterment. Ajmer Sharif in Rajasthan (India) in a dryplace here are many troubles for water to drink or any other use we are trying to arrange the drinking water in Dargah Sharif for the devotees who comes here for Ziyarat .I have some rooms to stay for the devotees and arrange; all the support for them as free service. If you or any of your dearer or nearer feel any troubles as like black magic or any other problem you can contact me to solve the problems. I am giving you the detail about those social works which arc going on here with your support. I apply all the devotees to participate in these noble workes which are meanto please Allah paak and his prophet (SA) also Huzoor Khwaja Gharib Nawaz (RA.) If Allah Pak made you capable you should visit the Holy Dargah of the Saint Khwaja Gharib Nawaz (R.A) and get your hearty desires fulfilled. (Note)
 Your Duago
HAJI Shah Syed Shah Nawaz Chishty
Our Purpose
This website deals with the all absorbing life inspiring, saying, interesting discovers and stimulating tours and travels of the great sufi saint HAZRAT KHWAJA SYED MOINUDDIN HASAN CHISHTY (R.A). Who came to India as the harbinger of peace and humanism and as an ambassador of unity and goodwill, who ultimately came to be identified as the
SULTAN UL HIND GHARIB NAWAZ (R.A.)
Khwaja Gharib Nawaz 's holy shrine in Ajmer sharif is an important religious institution which has for centuries been attracting pilgrims from all over the world, irrespective of caste and creed. He was essentially – A great Wallie of Allah and His teaching, messages echoes and re-echoes are not hidden under the layer of history but are true to this day as it was delivered centuries ago and are brought for you by this Khadim of Huzoor Gharib Nawaz (R.A) with the grace of Allah and BLESSINGS of Nabi-e-Karim or a small miracle of Gharib Nawaz (R.A) that a humble and helpless human being like me who has a little knowledge make up his mind to complete the life history of Hazrat Khwaja Gharib Nawaz(R.A) and completes it.
The paramount necessity for presenting this Website is that the devotees of Hazrat Khwaja Moinuddin Hasan Chishty(R.A.) who flock to his Holy Shrine from every nook and corner of the world e.g. UK , America, Africa, Europe, Pakistan, Iran, Bangladesh, Sri Lanka, Malaysia, Burma and Afghanistan, cannot fully explore the numerous works on the subject in oriental languages. This require a medium which could give them a simple and understandable account of the life and mission of Gharib Nawaz. This Web-site would reveal to those persons who are still unaware of this gracious Spritual Monarch and of his immense grace and His mercy is for all irrespective of caste, race, creed, or colour. His shrine is visited by all with extreme humility and servility, the Mighty Moghuls, Kings and nobles, Great Sufi Sheikhs of different Orders, the rich and the poor the millionaires and the destitue, all approach the door of benediction for the fulfillment of their desires and wishes. There is no doubt that the boundless grace and blessings of Khwaja Gharib Nawaz (R.A) shall continue to help the humanity for ever and May God help me in my efforts and this website be beneficial for the pilgrims to Dargah of Khwaja Gharib Nawaz (R.A) and strengthen their faith and belief.
 (AMEN SUMMA AMEN)                                                                     
Moallim HAJI Shah Syed Shahnawaz Chishty
SYED AJMER SHARIF,Contact Ajmer Sharif,Contact Dargah Ajmer,Khwaja Baba,Ajmer Sharef,Chishty,Chisty,Ajmer Sharif,Chishty,Chisty,Ajmer Sharif,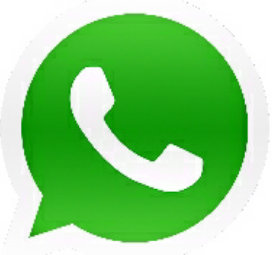 +919829270093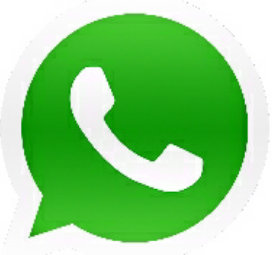 +919829270093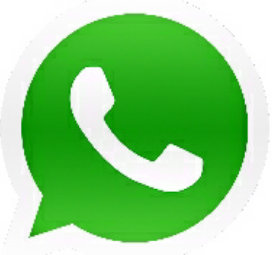 +919829270093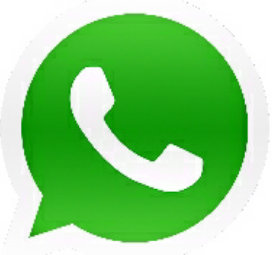 +919829270093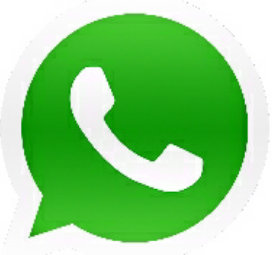 Contact Gaddi Nashin Shah Saheb 0091-9829270093
My Grandfather Late Haji Peer Syed Ghulam Chishty SB
My Father Haji Peer Syed Hasan Chishty SB
My Grandfather Late Haji Peer Syed Ziauddin Chishty SB
Haji Shah Syed Shah Nawaz Chishty